2016 improvement of enterprise internal management
2015 in July to November in 2016 the company carried out to optimize the production process, improve the efficiency and quality, active service "as the theme of the internal management of enterprises improve work, so as to promote the enterprise in" quality, efficiency, service "aspects of steady improvement and development.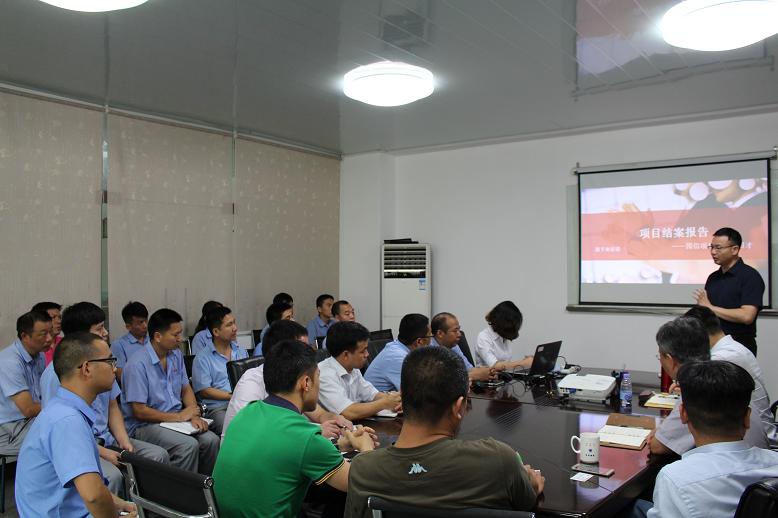 Professional teachers are doing relevant subject matter for managers to explain the knowledge and teaching experience.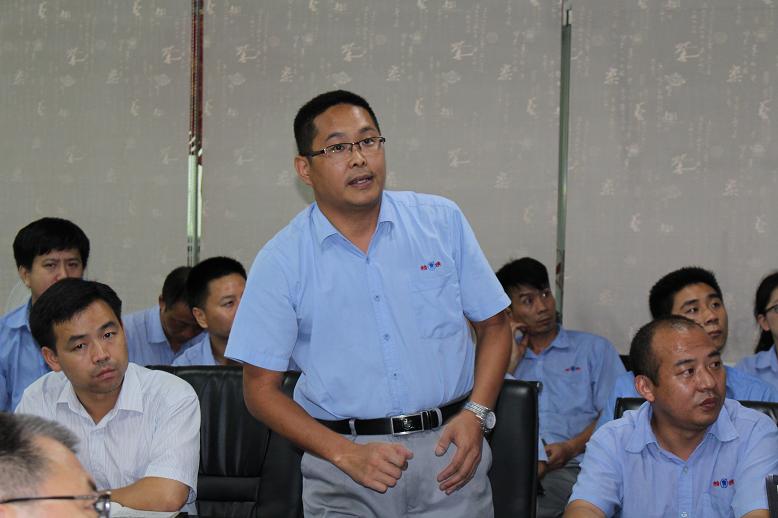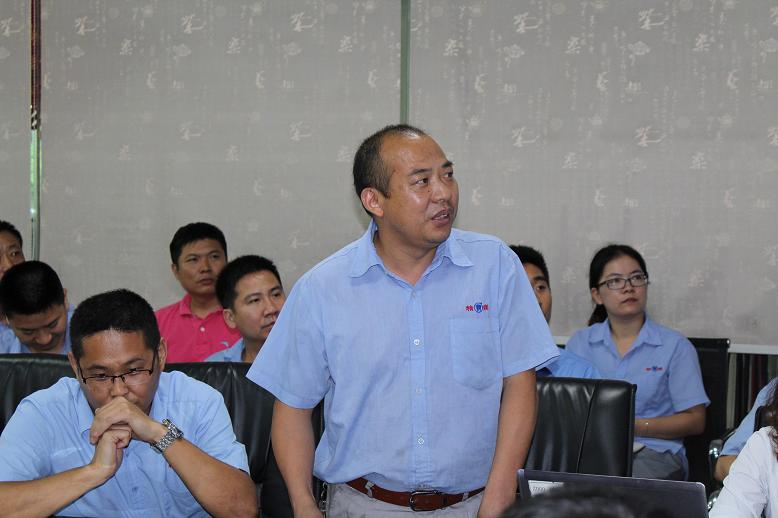 Management personnel in the progress of the work of the subject to report and share.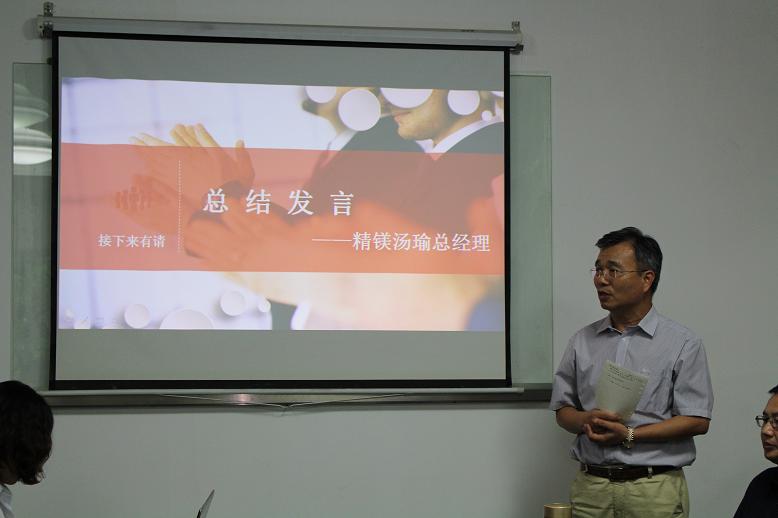 Tang.general manager of the company to do the summary statement and the direction of future development of the enterprise.
Management system upgrade project", a photograph of managers.